The CSPA is an important hub of skin-health-related information in Canada. It provides a patient-focused perspective on an issue that affects all Canadians at some point in their lives. As an advocate for awareness, education, research and access to appropriate care, the CSPA represents the voice of the millions of skin patients and their families.
By being connected to clinical and policy experts, and through the wealth of experience of its staff and board members, the CSPA can provide commentary on skin issues for media, government and other groups seeking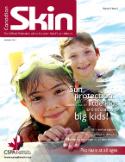 insight into the impact of skin conditions on the patients themselves, their families, employers and on society as a whole.
Through its Canadian Skin magazine, the CSPA reaches skin patients, dermatologists and family physicians across the country, in both official languages.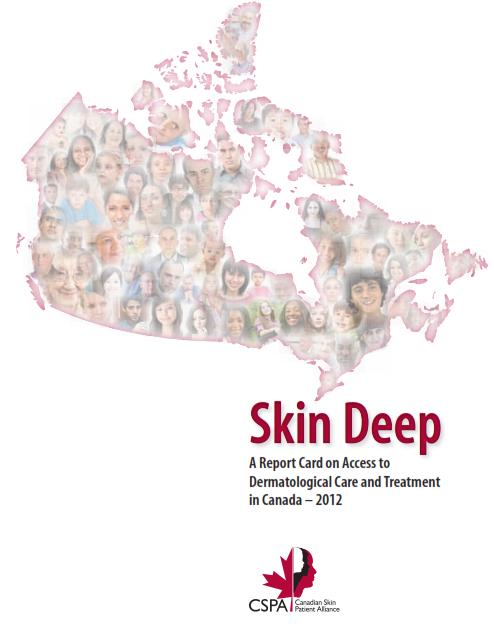 In 2012, the CSPA shone a spotlight on the state of dermatological care in Canada when it published Skin Deep: Report Card on Access to Dermatological Care and Treatment in Canada. The report card looks at access to medications, medical procedures and dermatological care, as well as any improvements to access, and is a must-read for anyone interested in how the provincial/territorial health-care systems deal with skin conditions and diseases.
Download the Report Card today.