Medical Advisory Board
The CSPA is proud to have some of Canada's most experienced and respected dermatologists sit as members of our Medical Advisory Board. This Board serves to review all medical content prior to publishing, be it on this website, in our award-winning Canadian Skin Magazine, or in individual responses to patients. They are also available to provide input into CSPA's overall strategies, including special projects
Our Current Medical Advisory Board is
| | |
| --- | --- |
| Dr. Gordon Searles, Chair | Dr. Charles Lynde |
| Dr. Kirk Barber | Dr. Danielle Marcoux |
| Dr. Marc Bourcier | Dr. Jaggi Rao |
| Dr. Isabelle Delorme | Dr. Cheryl Rosen |
| Dr. Anatoli Frieman | Dr. Jack Toole |
| Dr. Nicole Hawkins | Dr. Raed Alhusayen |
CSPA Dermatologist of the Year
The "Derm of the Year" award is the highest honour bestowed by the CSPA on one exceptional dermatologist each year. The glass award & gold pin are presented at the Canadian Dermatology Association's (CDA) annual conference in recognition of contributions made the previous calendar year. Furthermore, the winner is featured on the outside back cover of the fall/winter issue of the Canadian Skin magazine.
In order to be considered for the award the dermatologist must demonstrate:
They have compassionate concern for the welfare and happiness of patients
They are committed to community service that parallels their involvement in quality patient care.
They have a positive effect on others.
They have exhibited & performed outstanding patient care.
The CSPA is proud to announce Dr. Eunice Chow as our Dermatologist of the year for 2019.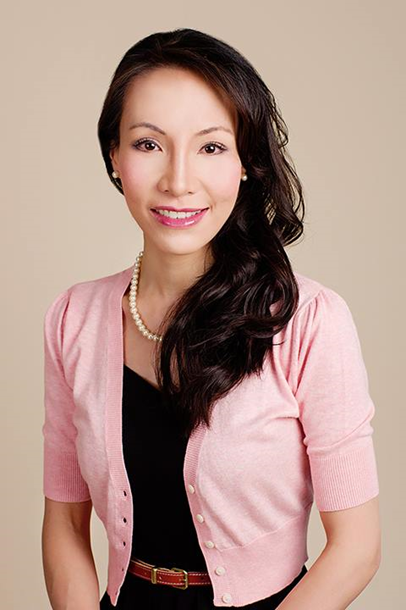 Dr. Chow is sensitive, kind and empathetic to the needs of her patients. She has actively supported our Affiliate Member, the Alberta Society of Melanoma, including their current initiative to have a mole mapping device installed in the province.
Congratulations, Dr. Chow!
The following are past recipients of the Dermatologist of the Year:
| | |
| --- | --- |
| 2018 | Dr. Jerry Tan |
| 2017 | Dr. Isabelle Delorme |
| 2016 | Dr. Neil Shear |
| 2015 | Dr. Jeff Donovan |
| 2014 | Dr. Charles Lynde |
| 2013 | Dr. Marc Bourcier |
| 2012 | Dr. Jan Dutz |
| 2011 | Dr. Gordon Searles |
| 2010 | Dr. Harvey Lui |