The CSPA Board of Directors is composed of patients, skin-health professionals, educators, and members of industry. The group meets face-to-face once a year at the Annual General Meeting and has regular conference calls throughout the year. Board members are elected and serve a two-year term. Click here to find out more about what is involved.
The board, which has representation from across Canada, sets the mandate for the organization and oversees staff to ensure financial and human resources are allocated appropriately to best serve Canadian skin patients. If you are interested in joining CSPA's board of directors, please contact us.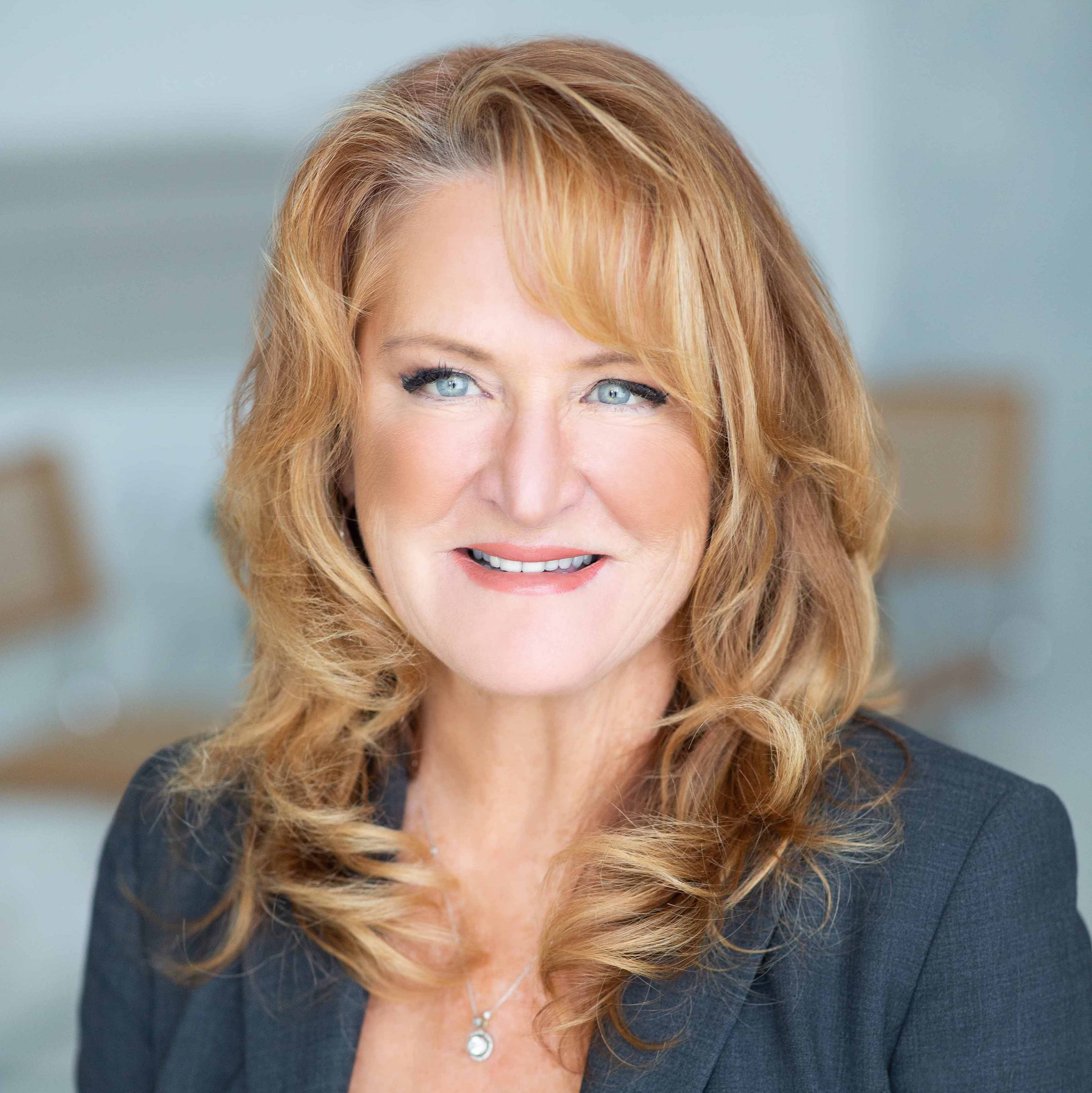 Candace Chartier, RN, MBA, CHE, ICD.D, Ontario
As a senior executive in healthcare across Canada, Candace has held different portfolios and has been responsible for leading and implementing various organizations ongoing commitments to quality and care across the health care continuum. She was responsible for ensuring strong accountability mechanisms focused on operational standards, policy and legislative changes and quality of living for the seniors and young adults. Candace brings more than two decades of experience in Ontario's and Canada's long-term care and senior care sectors. Her past experiences have included serving as the President and CEO of Providence Living, Chief Executive Officer of the Ontario Long Term Care Association (OLTCA) and Chair of the Canadian Association for Long Term Care (CALTC), Chief Operations Officer of OMNI Health Care, as well as her current position as CEO of Safe Haven Consulting Inc.
Candace holds the designations of a Registered Nurse, Masters of Business Administration, Certified Health Executive and a designation with the Institute of Corporate Directors.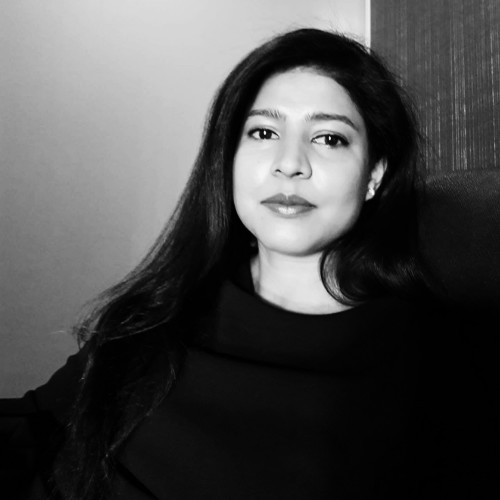 Sana Javed, Alberta
Sana is a senior finance and risk management professional with 15+ years of professional experience in Energy and Banking industries. Sana holds MBA from Cornell University and CPA, CMA from CPA Alberta Canada. She joins CSPA with the aim to help the organization in overall strategy to increase awareness and advocacy to promote skin health and to improve quality of life in Canada.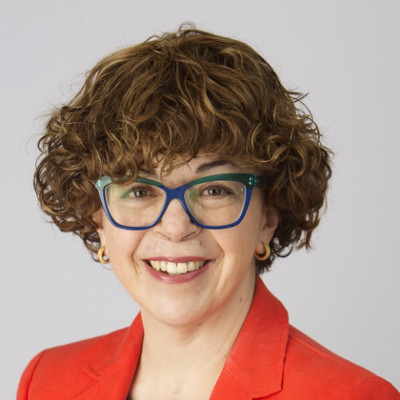 Mimma Spagnolo
Mimma is a retired executive who has worked in both the private and public sector (municipal, provincial, federal and US). She's a graduate of Concordia University and McGill University. She has a deep understanding of various governance models, having worked with government and public companies. She's been volunteering for many years and has been on various committees.
She has Gorlin Syndrome, so she knows what it's like to have a condition that very few people have heard of. Being on the board of the CSPA, she will bring an experienced voice for those who have the lesser-known skin disorders.