Rachael Manion
Executive Director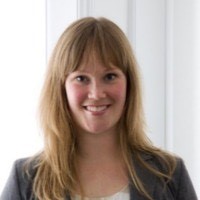 Rachael joins the CSPA and CAPP from her role as a consultant with a public affairs firm where she supported clients in the health and life sciences sectors, including national patient organizations, to navigate the ever-changing policy, political and regulatory landscape. She appreciates the challenges facing patients when accessing treatments and brings a strategic and creative approach to advocating for better patient care.
A lawyer by background, Rachael has advised Health Canada on the regulation of health technologies, novel therapies and science policy. She has consistently supported the not-for-profit sector throughout her career, professionally and as a volunteer board member. She has worked on the front lines of healthcare in a community health centre for the street-entrenched population and in a pharmacy. She has a law degree from the University of British Columbia and an honours degree in mathematics from Dalhousie University.
Rachael is excited to be joining the patient advocacy and support community at a time when policy makers are actively recognizing its perspectives and expertise. She is looking forward to strengthening the broader skin patient communities and raising the profile of the challenges faced by patients affected by skin, hair and nail conditions.
Rachael can be reached at This email address is being protected from spambots. You need JavaScript enabled to view it.
Helen Crawford
Communication Manager,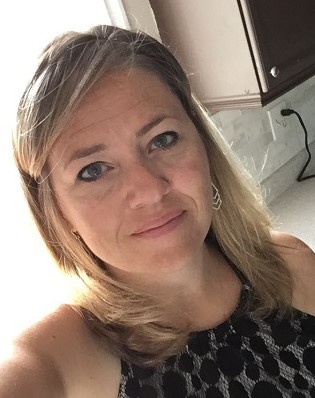 Helen has worked for the Canadian Skin Patient Alliance since 2011 and also works for the Canadian Association of Psoriasis Patients. Helen is often the voice you hear on the end of the phone and she is committed to the work of both the CSPA and CAPP. She works alongside the CSPA team to ensure that the needs of all skin patients in Canada are being addressed. She is responsible for CAPP program management as well as managing the social media and organizational governance portfolios and is the staff lead on the Social Media Committee. She has a Bachelors degree in Linguistics from Carleton and prior to coming to the CSPA worked for the Royal Canadian Legion, Investors Group and Health Canada.
Helen is also a proud mother of two teen age boys and is an active community volunteer who sits on two different school Parent Councils, is on the Board of Directors for the Nepean Minor Hockey Association and volunteers for D.I.F.D, an organization aimed at bringing awareness to youth mental health. You can contact Helen by email at This email address is being protected from spambots. You need JavaScript enabled to view it.